What we are about
Psyche & Society, directed by Dr. Talia Morag, organises events that explore the potential of psychoanalysis to provide new conceptual tools to articulate and provide a deeper understanding of contemporary social problems that otherwise seem baffling, incomprehensible, and because of that, resisting resolution or improvement.
By developing conceptions such as the social unconscious and investigating the effects of societal moralisms, we hope to shed new light on major Australian social issues such as racism, sexism, stereotyping, indigenous recognition, alternative family structures, and religious fundamentalism.
We believe that the best way forward is through open and widely accessible conversations, conducted in ordinary language, free from technical terminology. We provide a platform for discussion that is uniquely inclusive, where psychoanalysts from various schools meet with academics, public intellectuals, artists and members of the wider community.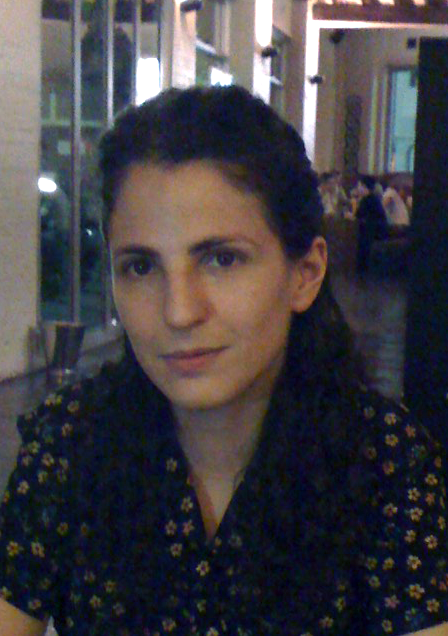 Email Inquiries



News
Call for Chapter Proposals
Second Nature: Comic Performance and Philosophy.
+ Click here for more information
A Foundation Stone for Clinical Work: A Seven Lecture Series by Neville Symington:
The Personal Mystery of Being
Permanent & Transient Existence: How Do I Be What I Am?
What is Primary & Secondary in Psychotherapy?
An Emotional Foundation for Psycho-Analysis
The Knowledge of Being
The Growth of Personal Knowledge in Psycho-Analysis
What is a Person?
Running Wednesday's from 8pm to 9.30pm for 7 weeks beginning Wednesday 16 January and ending on 27 February, 2019.
Sydney Institute for Psychoanalysis, 5 Penshurst Street, Willoughby.
$385 (incl. GST) for 7 lectures.
Please note: Maximum of 24 in room participants. Video Conference available for those unable to attend the lecture series in Willoughby.
For more information email
Sydney Institute for Psychoanalysis.
ICAAP Training Program 2019.
Units 1 to 8 will be offered in 2019. This training is based on a portfolio system of undertaking various units to fulfil the different levels of training you wish to complete.
+ Click here to read more
March 15 - 17, 2019
Empathink Conference Series presented by Empathink Association of Psychoanalytic Self-Psychology (EAPSP).
For more information contact
Paula Davis
(EAPSP Secretary).
March - October, 2019
The Melbourne Institute for Psychoanalysis is pleased to announce - Models of the Mind - An Introductory Course to Psychoanalytic Thinking.
For more information contact
Tim Alexander.