What we are about
Psyche & Society, directed by Dr. Talia Morag, organises events that explore the potential of psychoanalysis to provide new conceptual tools to articulate and provide a deeper understanding of contemporary social problems that otherwise seem baffling, incomprehensible, and because of that, resisting resolution or improvement.
By developing conceptions such as the social unconscious and investigating the effects of societal moralisms, we hope to shed new light on major Australian social issues such as racism, sexism, stereotyping, indigenous recognition, alternative family structures, and religious fundamentalism.
We believe that the best way forward is through open and widely accessible conversations, conducted in ordinary language, free from technical terminology. We provide a platform for discussion that is uniquely inclusive, where psychoanalysts from various schools meet with academics, public intellectuals, artists and members of the wider community.

Email Inquiries
'Thinking with Pyschoanalysis'
Conversation Series
The series brings together academics of various disciplines, psychoanalysts and public intellectuals to explore various ways of using psychoanalysis as a fruitful matrix through which to understand complex and puzzling cultural and social phenomena of importance in the contemporary world.

Last Event:
Conversation with Joanne Faulkner about the Australian unconscious and (post) colonial past.
When: Friday 2 December, 2016

+ Click here to read more

Conferences & Workshops
+ Click here to view past and upcoming events
News
February 16, 2017
Lacan reading group: Lacan and his theory of repetition
Readings: Lacan's Four Fundamental Concepts of Psychoanalysis, Shakespeare's King Lear, Beckett's Waiting for Godot
Tutorial Room 3, NIDA, 215 Anzac Parade, 6pm - 8pm
March 25, 2017
THE DAY AFTER TOMORROW
All day CASSE Symposium on Breakthrough Recognition with keynote speaker Senator Patrick Dodson at the University of Melbourne.
+ Click here for Symposium details

May 25 - 28, 2017
International Association of Relational Psychoanalysis (IARPP) 2017
SMC Conference and Function Centre.
+ Click here for program details

October 14 - 15, 2017
Annual Conference of the Australian Psychoanalytical Society with keynote speaker Jeffery Eaton in Melbourne.
More details soon

In The Media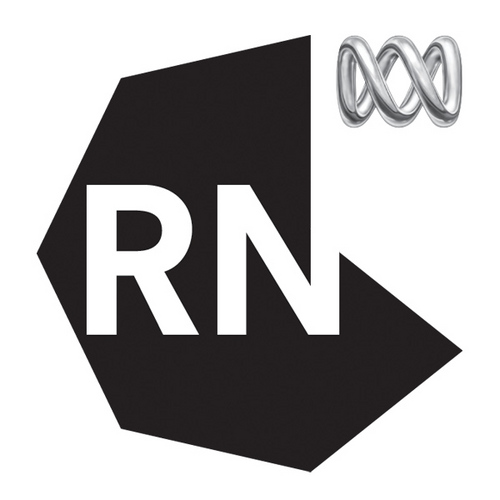 The Unconscious - The Philosopher's Zone
ABC Radio National, 29 November 2015
Dr. Talia Morag with presenter Joe Gelonesi
Click here to listen

Connect
Want to receive reminders about Psyche & Society's activities? Join the mailing list.