What we are about
Psyche & Society, directed by Dr. Talia Morag, organises events that explore the potential of psychoanalysis to provide new conceptual tools to articulate and provide a deeper understanding of contemporary social problems that otherwise seem baffling, incomprehensible, and because of that, resisting resolution or improvement.
By developing conceptions such as the social unconscious and investigating the effects of societal moralisms, we hope to shed new light on major Australian social issues such as racism, sexism, stereotyping, indigenous recognition, alternative family structures, and religious fundamentalism.
We believe that the best way forward is through open and widely accessible conversations, conducted in ordinary language, free from technical terminology. We provide a platform for discussion that is uniquely inclusive, where psychoanalysts from various schools meet with academics, public intellectuals, artists and members of the wider community.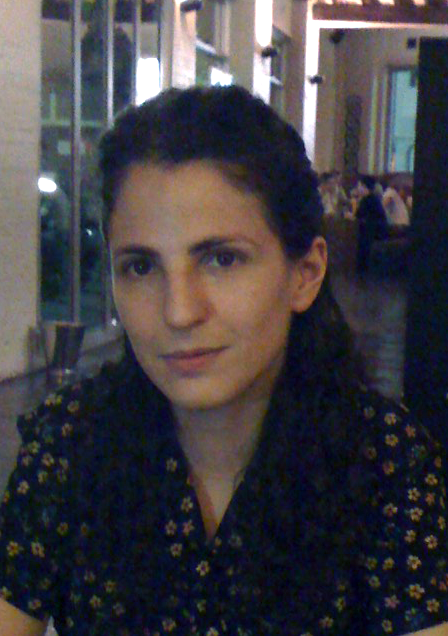 Email Inquiries



'Thinking with Psychoanalysis'
Conversation Series
The series brings together academics of various disciplines, psychoanalysts and public intellectuals to explore various ways of using psychoanalysis as a fruitful matrix through which to understand complex and puzzling cultural and social phenomena of importance in the contemporary world.

+ Click here to read more

LINE UP FOR 2018
August 10: Mari Ruti on the emotional costs of everyday life
September: 28 Michael Brownstein and Talia Morag on implicit bias
November 30: Gill Straker on ordinary madness


Conferences + Workshops

+ Click here to view past and upcoming events



News
June 22 - 24, 2018
Australian Association of Group Paychotherapists invites you to participate in Sydney Large Group 2018.
+ Click here to read more
April 21, 2018
EQ Seminar Series: "What Does 'Borderline' Mean?" with Dr Paul Cammell, MA MBBS (Hons) FRANZCP PhD.
+ Click here to read more
March 2 to 4, 2018
2018 EAPSP Conference
St Vincent's Aikenhead Wing, Fitzroy, Melbourne
+ Click here to read more